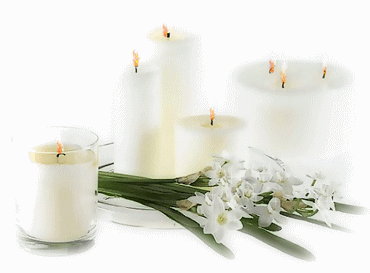 Softly the leaves of memory fall
Gently we gather and treasure them all.
Unseen, unheard,you are always near,
Still loved, still missed, classmates dear.
No length of time can take away
Our thoughts of you from day to day
Whatever else we fail to do
We never fail to think of you.
If you are aware of a Classmate who should be added to this page please let us know.